DTI making R&D more inclusive
Published: October 5, 2020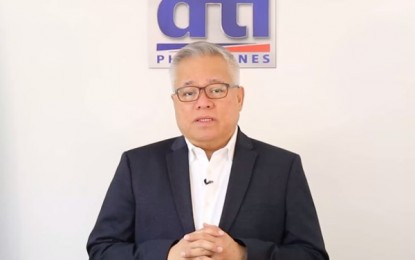 MANILA – The Department of Trade and Industry (DTI) is boosting research and development (R&D) by making it more accessible across the country.
In his message during the Asean Summit on Spin-Off Technologies Tuesday, DTI Secretary Ramon Lopez said the agency is organizing Regional Inclusive Innovations Centers (RIICs) throughout the country to democratize the development of startup communities.
Lopez said R&D is the "real heart" and the "DNA" of entrepreneurship, thus making it inclusive will enable more startup communities and support young entrepreneurial talents in technology and creative industries.