Manila joins Asia's top 30 cities for startups
Published: September 23, 2021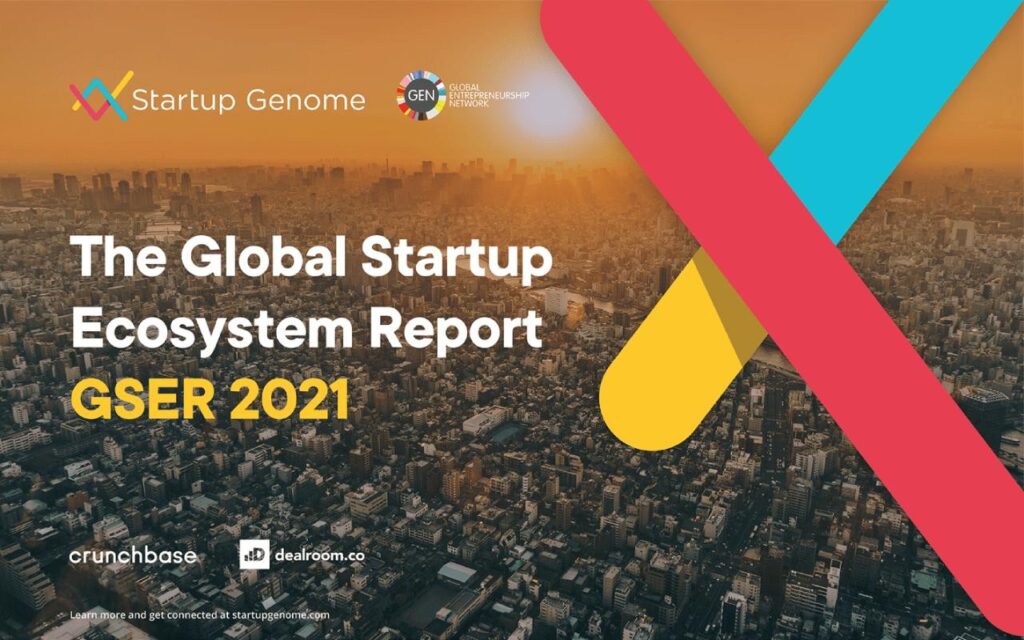 MANILA – The Philippine capital joins other Asian cities on the list of 30 top startup ecosystems in this year's Global Startup Ecosystem Report (GSER).
In the GSER 2021, Manila ranks 30th in the regional ecosystem performance.
Manila was also named as the 10th most affordable talent in the region and 20th globally.
"The Philippine startup ecosystem is rapidly developing with stronger government support particularly in high-growth services such as AI (artificial intelligence), Big Data, and fintech, among others," the GSER 2021 said.