Announcement: The Philippine Startup Challenge 7 Call for Applications is Now Open!
Published: August 12, 2022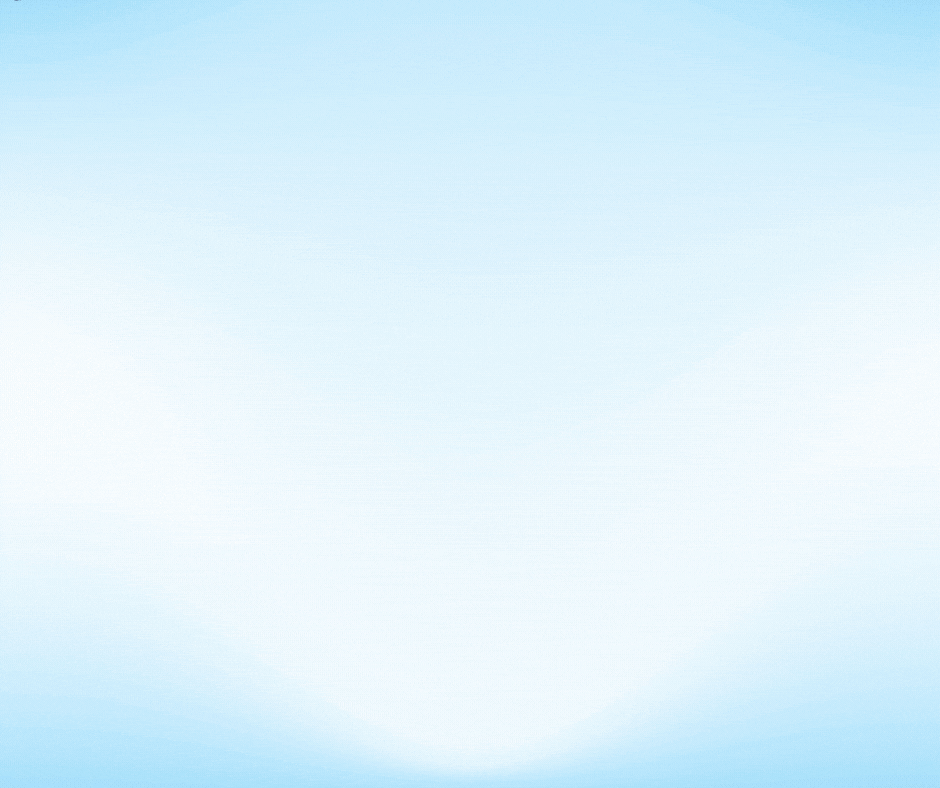 The Philippine Startup Challenge (PSC) is an annual startup competition which aims to encourage and inspire Filipinos to create innovative and relevant ICT Products and services that may also be viable business ventures and help solve social problems. This initiative is geared towards promoting the spirit of entrepreneurship in ICT among Filipinos and to ensure the continuous creation of investible ideas and startup founders that will liven the local ecosystem. The competition will be open for submission of entries that cover software or IoT (Internet of Things) enabled technologies.
This activity will provide winning startups with the following opportunities:
Provide an avenue for students to develop their entrepreneurial mindset;
Enhance startup ideas through feedback from industry practitioners and ICT professionals;
Foster strategic partnerships and networks among participants and judges; and
Generate a pool of startup founders prioritized for DICT funding and support.
TARGET PARTICIPANTS: Aspiring students whose startups are between the stages of Ideation to Minimum Viable Product.
COVERAGE OF STARTUP ENTRIES: The competition will be open for submission of startup entries that are within the following specifications:
Software or IoT (Internet of Things) – enabled technologies will be accepted.
TO KNOW MORE ABOUT PSC 7, CLICK HERE OR SCAN THE CODE BELOW:
For inquiries, please email the PSC Secretariat at psc_inquiries@dict.gov.ph.
Details on the submission are listed below: